Nr. 538 / 2010 - ongoing / United States
Northside Workshop
Community building through the Arts in North Saint Louis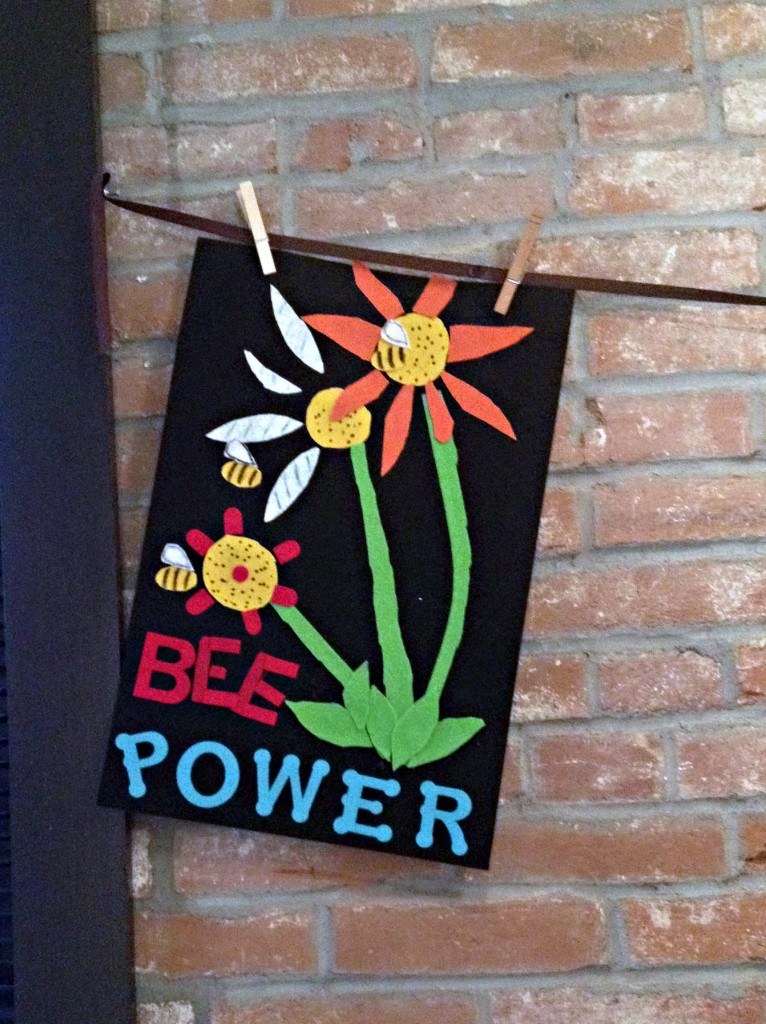 Initiator(s)
Juan William Chàvez
Description
Northside workshop is a non-profit art initiative dedicated to addressing cultural and community issues in North Saint Louis, Missouri. In collaboration with Old North St. Louis Restoration Group and the Kranzberg Arts Foundation, the artist restored a historic brick building in danger of being destroyed and transformed it into a cultural space. The program focuses on beekeeping classes, cooking classes and urban agriculture on-site. They host a Workshop Incubate program which aims to help individuals develop their programming and/or non-profit by providing them with a space and support for activities and events.

Location
United States
Goals
To rescue a historical building developing a program that focuses on incorporating socially engaged practices and education in order to foster social progress in North St. Louis. To provide space and support for independent activities developed by inhabitants of the neighbourhood.
Beneficial outcomes
Kids and inhabitants of the neighbourhood can join the classes for free and learn beekeeping and growing food through urban agriculture. Independent groups can use the space for free through the Workshop Incubate program and initiate their own organisation.
Maintained by
Old North St. Louis, Kranzberg Arts Foundation, Lumeier Sculpture Park, World Chess Hall of Fame, CAM, City Academy, Confluence Charter School.
Users
Inhabitants of North St. Louis, students, children.
Links
http://northsideworkshop.org/
http://www.stlmag.com/Art-Community-mdashand-Bricks/#