July 21, 2015
Office of Useful Art at the Middlesbrough Institute of Art.
Initiated by Middlesbrough Institute of Modern Art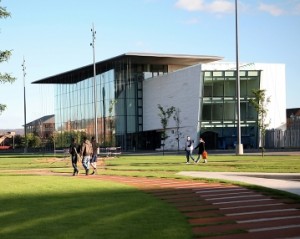 The Office of Useful Art at the Middlesbrough Institute of Modern Art (MIMA) was opened on the 21st of July 2015 following the arrival of new Director Alistair Hudson from his previous post at Grizedale Arts. The space was launched with a public discussion between Nick Aikens (Van Abbe Museum) and John Byre (LJMU).
The Director brings with him a new vision for the museum, created through his work with Arte Útil and L'Internationale network, that re-programmes MIMA as The Useful Museum, a test case of the Museum 3.0 concept, and creates MIMA as the UK headquarters of the Asociación de Arte Útil.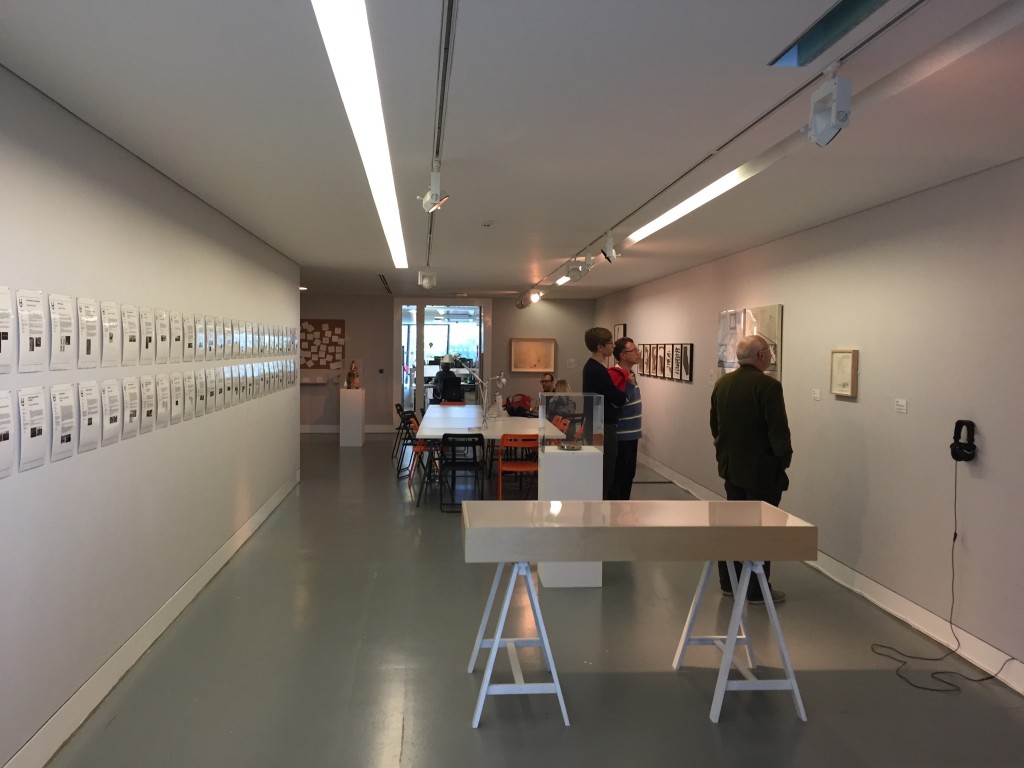 The geographic location is particularly pertinent as the region is one of the UK's most economically challenged, especially since the decline of the steel industry that dominated the economy for 200 years.
The Office here has been made as an extension of the traditional administration offices of MIMA, extending the offices across the whole 1st floor, but opening up the organisation with this permanent open workspace and meeting space for the public – in effect the nerve centre of the museum. The Office is furnished with rotating displays of case studies from the Arte Útil archive along with analysis of works from MIMA's collections through the lens of the Arte Útil Criteria.
The office is open for community groups to use as a free meeting space, at time when genuine public space is increasingly hard to find – particularly those who have not been assimilated into mainstream culture.
The Office, and by extension MIMA's programme, also operates as a collection device, canvassing opinion or user groups on potential Arte Útil projects. The concept has informed the forthcoming Localism exhibition at MIMA, which is a user generated history of the use of art and politics in the region since the town's beginning in 1829.