Nr. 240 / 1999 - ongoing / Germany, United States, Spain, Israel and Palestine


West-Eastern Divan Orchestra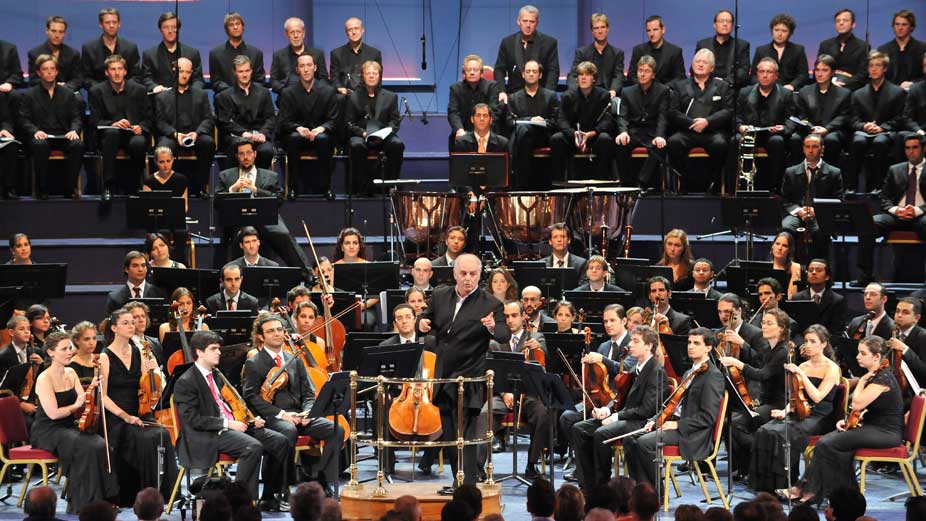 Initiator(s)
Daniel Barenboim and Edward Said
Description
Daniel Barenboim and Edward Said created a workshop for young musicians from Israel, Palestine and various Arab countries of the Middle East seeking to enable intercultural dialogue and to promote the experience of collaborating on common interests. Together with a group of Spanish musicians they met each summer in Seville for a workshop with rehearsals, lectures and discussions, followed by an international concert tour. The only political aspect prevailing the West-Eastern Divan's work is the conviction that there will never be a military solution to the Middle East conflict, and that the destinies of the Israelis and Palestinians are inextricably linked.

Location
Germany, United States, Spain, Israel and Palestine
Goals
Prove how music can break down barriers previously considered insurmountable. Through its work and existence the West-Eastern Divan Orchestra demonstrates that bridges can be built to encourage people to listen to one another.
Beneficial outcomes
Daniel Barenboim also initiated a project for music education in the Palestinian territories which includes the foundation of a music kindergarten as well as a Palestinian youth orchestra.

Maintained by
Kunstfest Weimar
Users
Musicians of the Staatskapelle Berlin
Links
http://www.west-eastern-divan.org/