Nr. 167 / 1991 - 1993 / Austria, Germany


The Open Public Library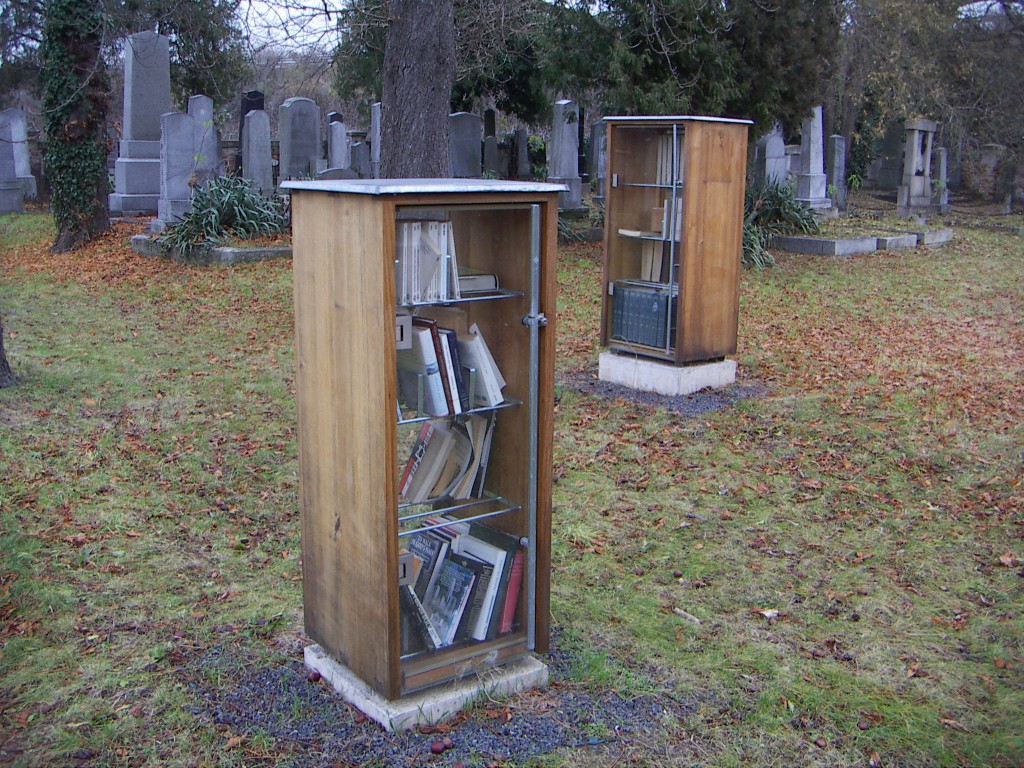 Initiator(s)
Michael Clegg and Martin Guttmann
Description
Michael Clegg and Martin Guttmann installed The Open Public Library by placing weatherproofed, unlocked bookcases in three different neighbourhoods of Graz, Austria. The artists established direct contact with the community through collecting donated books door-to-door. Each bookcase held those books donated by the community. Neighbours could borrow the books for a few days and then return them to the cabinet. Neither registration nor a library card was needed.
Location
Austria, Germany
Goals
To provide a representation of the neighbourhood, to stimulate social imagination and collective responsibility.

Beneficial outcomes
Access to public and shared resources without any restriction or administrative requirement.
Maintained by
Michael Clegg and Martin Guttmann
Users
Michael Clegg, Martin Guttmann, citizens of Graz, Hamburg, Mainz, and Firmini
Links
http://0rhizone.wordpress.com/more-art-in-the-library/
https://homemcr.org/cms/wp-content/uploads/old_site/media/Art/Exhibition%20guides/Clegg%20%20Guttmann%20final2.pdf