Nr. 432 / 2008 / Germany


Peep Under the Elbe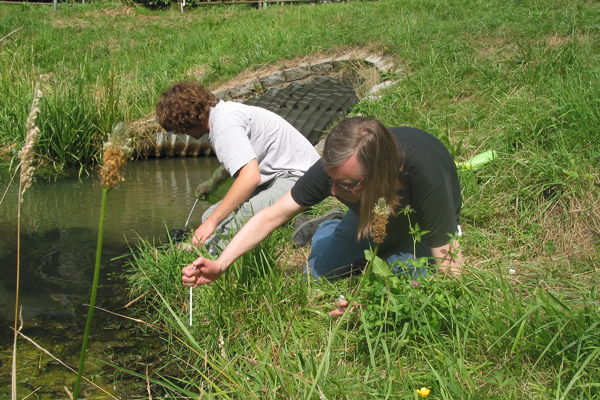 Initiator(s)
Critical Art Ensemble
Description
The project aimed at providing residents of Wilhelmsburg, a poor and neglected neighbourhood in Hamburg, a water testing kit for analysing the quality of the canal water near their homes in order to find out clean swimming and fishing areas.
Location
Germany
Goals
Try to encourage populations who use the canals for recreation to move around a bit, finding where the safest places were for the popular activities of swimming and fishing.
Beneficial outcomes
It empowered people with tools, CAE tested the quality of the local water, and gave the inhabitants water testing kits to monitor their own environments.

Maintained by
Exhibition 'Natur/Kultur', curated by Anke Haarmann and Harald Lemke
Users
CAE (Steve Kurtz, Lucia Sommer and Steve Barnes), Inhabitants.
Links
http://critical-art.net/
http://www.thing-hamburg.de/index.php?id=986