Nr. 507 / 2010 - 2013 / Taiwan
Mirage—Disused Public Property in Taiwan
An investigation to initiate government action in creating useful socially beneficial spaces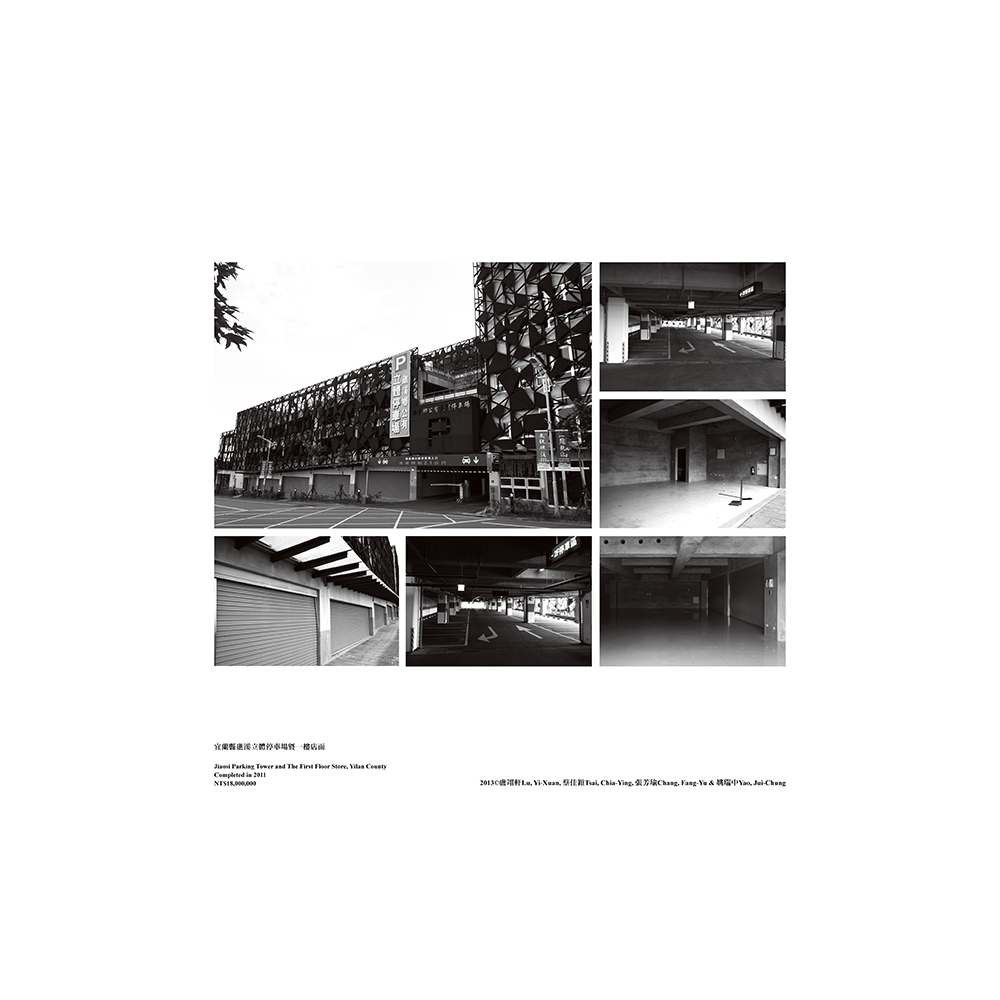 Initiator(s)
Yao, Jui-Chung + Lost Society Document (LSD)
Description
In the '90s the Ministry of the Interior erected a series of buildings in the name of social welfare or social recreation. After massive amounts of public money were spent to construct these facilities, they were not put into operation. They became known as "deserted buildings" or "idle spaces," or, colloquially, "mosquito halls". In 2010 approximately 50 students from Taipei National University of the Arts and National Taiwan Normal University completed a joint investigation about those buildings. Compiling written reportage, along with film and photography shot on location, the group edited and published three different books which are the irrefutable evidence of government negligence.

After the first publication the government reaction was to declare that they would do something in order to reuse the abandoned buildings. After one year nothing happened, so the artists decided to publish a second book and then a third with a more complete list. The Public Construction Commission (PCC) said it would re-investigate all such facilities nationwide and deliver a report on improving their usage.

Location
Taiwan
Goals
To underline the government negligence and to foster some action to use the buildings.
Beneficial outcomes
Forced this issue into the forefront of the government's consciousness so they would reinvestigate the issue.
To put these disused spaces back into social use.
A new social awareness emerged in the student body as to the absurdity and unfairness of their society.
Maintained by
Department of Fine Arts at National Taipei University of the Arts, the Department of Fine Arts at National Taiwan Normal University, and the National Taiwan University Photography Club.
Users
Students and citizens.
Links
http://www.yaojuichung.com/htdocs/?page=lsd&artworks_id=76