Nr. 482 / 2009 - ongoing / United Kingdom
Culture Shop
Exploring socially engaged practice.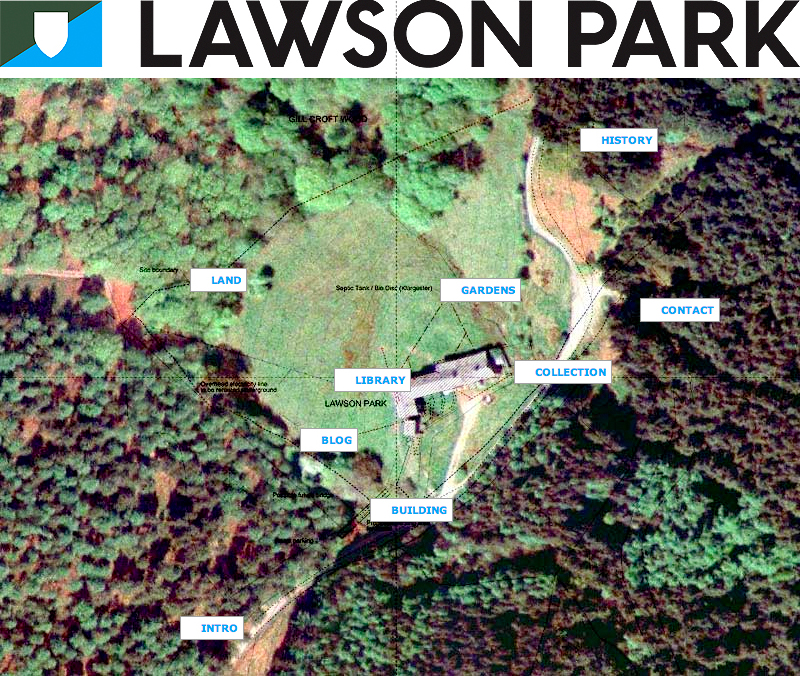 Initiator(s)
Grizedale Arts
Description
Culture Shop is a collection of fermenting cultures for use in food produce.

Location
United Kingdom
Goals
To use and disseminate yeast-based cultures for the production of healthy food. To produce low-cost and low-impact food storage and exchange cultures.
Beneficial outcomes
The Culture Shop is a vehicle for discussion in other places – exhibitions, projects etc. – whilst producing for sale. It encourages the growth of knowledge through exchange.

Maintained by
Lawson Park staff
Users
Lawson Park staff and visitors.
Links
http://www.lawsonpark.org/
http://www.grizedale.org/