Nr. 222 / 2002 - 2005 / Mexico
9 familias, Arquitectura de Emergencia
An alternative model for the development of 9 family homes.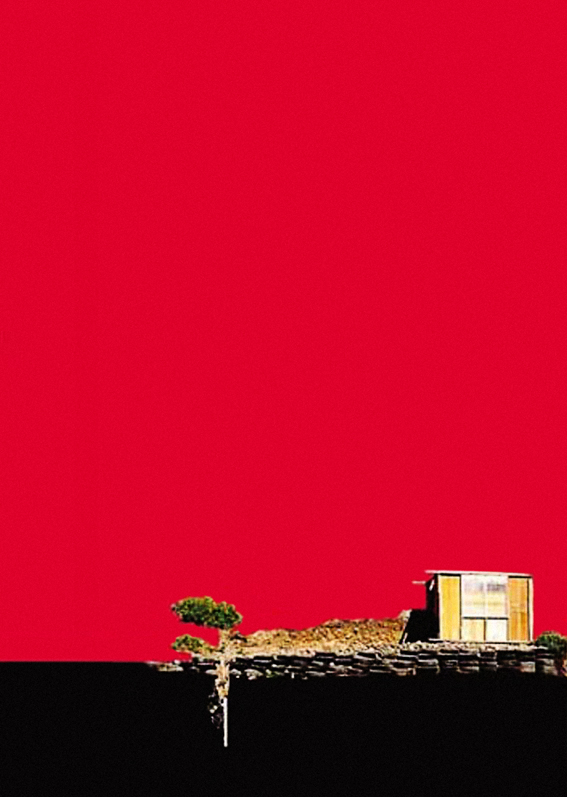 Initiator(s)
Torolab
Description
The project focuses on Lagunitas, an underdeveloped neighbourhood in Tijuana, and it suggests a sustainable and alternative model for architecture development in a city where traditional planning development has not been able to keep up with its fast growth. Frequently, the buildings lack basic infrastructures such as electricity and sewage. For the project 9 families living in the neighbourhood worked together with the artists, who acted as facilitators, to activate a process of co-design for their own homes.
Location
Mexico
Goals
Be a support tool for revealing spaces of possibilities.
Beneficial outcomes
Providing new homes for families.

Maintained by
Torolab
Users
Raúl Cárdenas Osuna, Marcela Guadiana Cardenas, Shijune Takeda Bernardo Gutierrez, Jorge Blancarte, Ana Martínez Ortega, Enrique Jiménez, Rodolfo Argote and artists, architects, scientists, enginers, writers, chefs, curators, designers, musicians and Dj's), Ruido Blanco, Carmen Duran Ponce, and other 9 families
Links
http://torolab.org/
http://business.highbeam.com/4421/article-1G1-100805817/torolab-collective-social-action-new-economic-order
http://www.storefrontnews.org/archive/2000?y=2005&m=0&p=0&c=0&e=249
http://efenueve.com/?portfolio=9-familias